Helping you to feel Lighter:
Physically, emotionally, mentally & spiritually.
I want to help you have a more
light-filled life!
Lighter, as in freer in your movement, your mind, your heart, your energetic body, and connected to the lightness in your soul.


Lighter as in less heavy and more uplifted, inspired, connected and expansive.
I work in-person in Fort Collins, Colorado, and work virtually with people all over the world!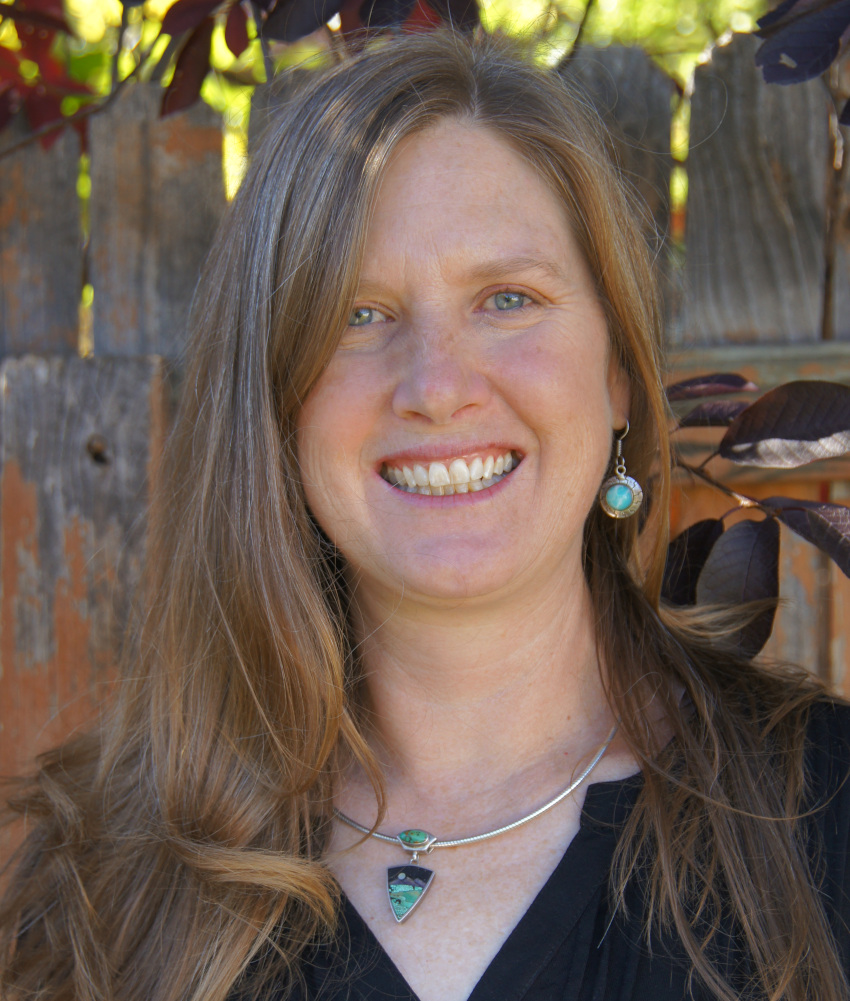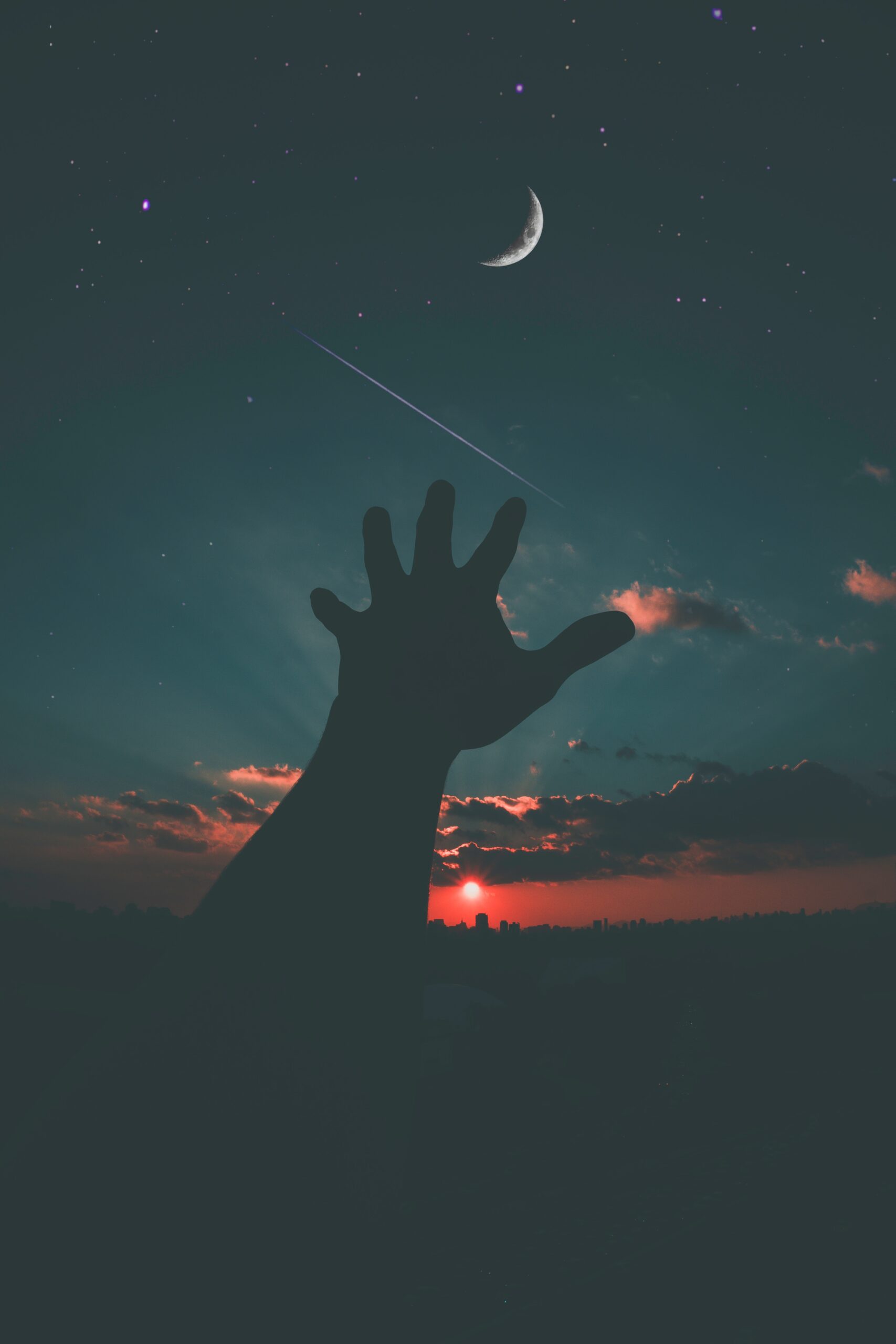 F
eel like you've tried everything for your physical, emotional, mental or spiritual

pain

but cannot seem to get the results you are looking for?



Get frustrated because

physical pain

is keeping you from the things you love to do?



Feel unclear about the

next step

to take next in your life, and wonder how disharmony showing up in your body is related to underlying energetic issues?
A Healing Relationship is Co-Creative
In my experience, the Art of a true Healer is one who is fully present and open within the healing space of the receiver. One who responds to the needs of the body and spirit, ever aware and facilitating, within the Divine realms of Compassion, Love, and Light. Erika has become a true master of this sacred Art. Over the last 20 years of gratefully receiving her exquisite energy work, so much of my experience has been validated through our sessions.
As I've journeyed into the inner and outer realms with Erika, she is able to 'read' my experience in real time. While the healing process is unfolding and I'm receiving a vision, message, sensation, or releasing something, she is verbally and energetically responding to what has risen. Her power of interpretation and ability to co-process the information with her client is powerful. It is through this gift, as well as her ever-present, loving intentions, that I and many others have experienced deep, lasting healing.
You are here to have an amazing life experience full of growth, opportunity, love, and connection! Your soul is your guide to living a life with purpose and fulfillment. Getting stuck, hurting, and struggling is often part of the journey as well.
If I can help you connect more deeply with your body, your mind, your heart, your chakra system, and/or your soul to support you in your personal goals and growth, it would be my honor and pleasure.