Since I was 17, I began my search as a spiritual seeker, putting first my desire to understand my higher self and life's omens, symbols, and messages and to practice living in harmony with those spiritual insights. Growing up, I often felt different, like I was from "another planet."
"Healing" has long been an important word to me, as the process of growth, facing into limiting beliefs and expanding into the truth of who I am as a soul. I have sought to find a way to be a part of people's healing journeys with this in mind – the truth of who we all really are is so much more. We just have to find our way back!
I became Certified Massage Therapist at the Baltimore School of Massage (600 hours) in 2001, and registered yoga teacher, through The Expanding Light Yoga Center in 2000, and become a certified Biodynamic Craniosacral Therapist through the Wellness Institute (a two year program) in 2003.
I also became a Reiki master and became certified to practice Jin Shin Jyutsu, another type of energy-based healing work.
During this time in the early 2000's, I began to feel upgrades to my nervous system and energetic shifts. I would often feel like there was more light coming through my circuits than I could handle.
There would be an uncomfortable feeling for a week or so, with various symptoms such as anxiety, not sleeping well, irritation, and be followed by a relief and an increased ability to feel love, connectedness, joy. I connected with the concept of this evolution of vibration as the "Ascension" process.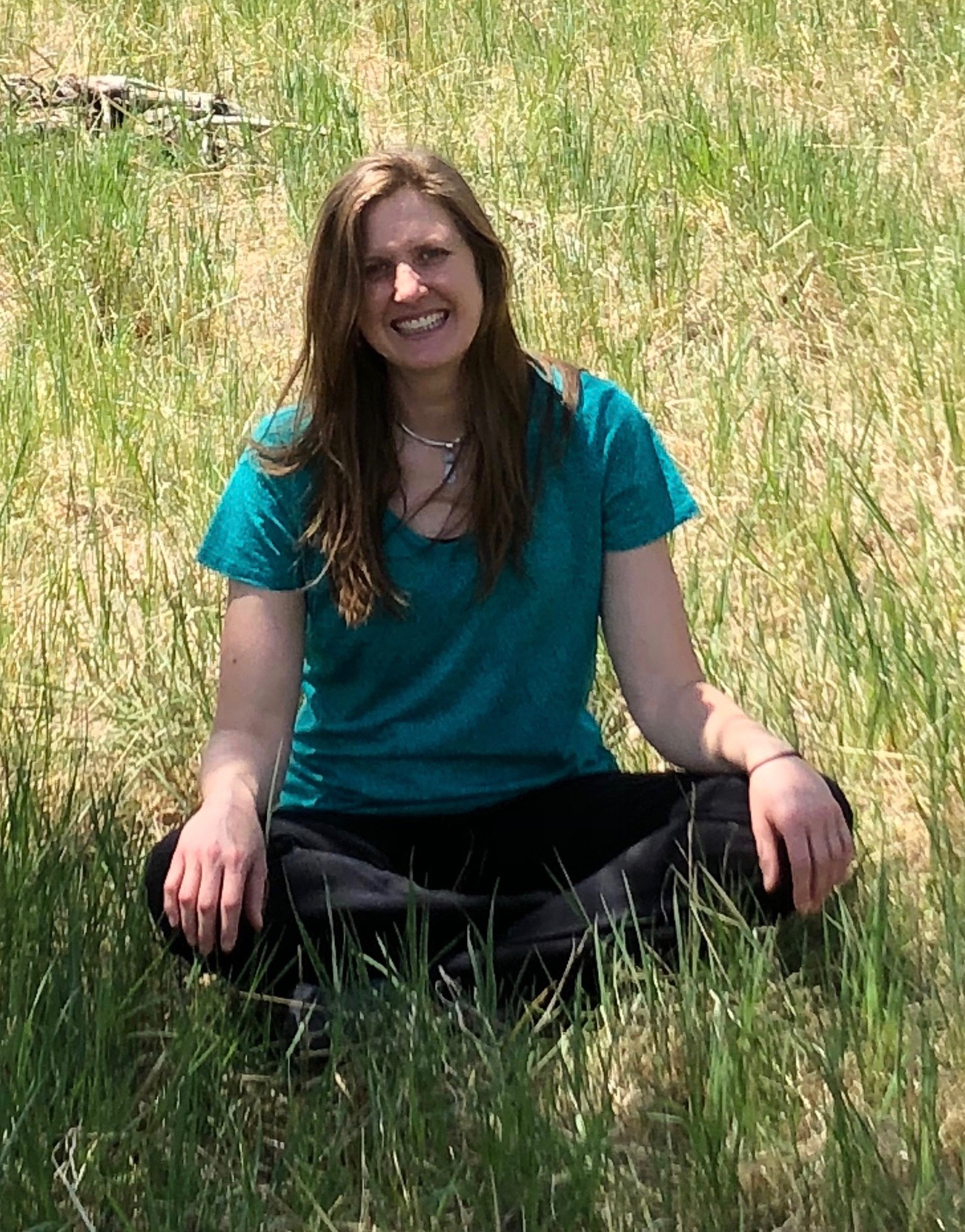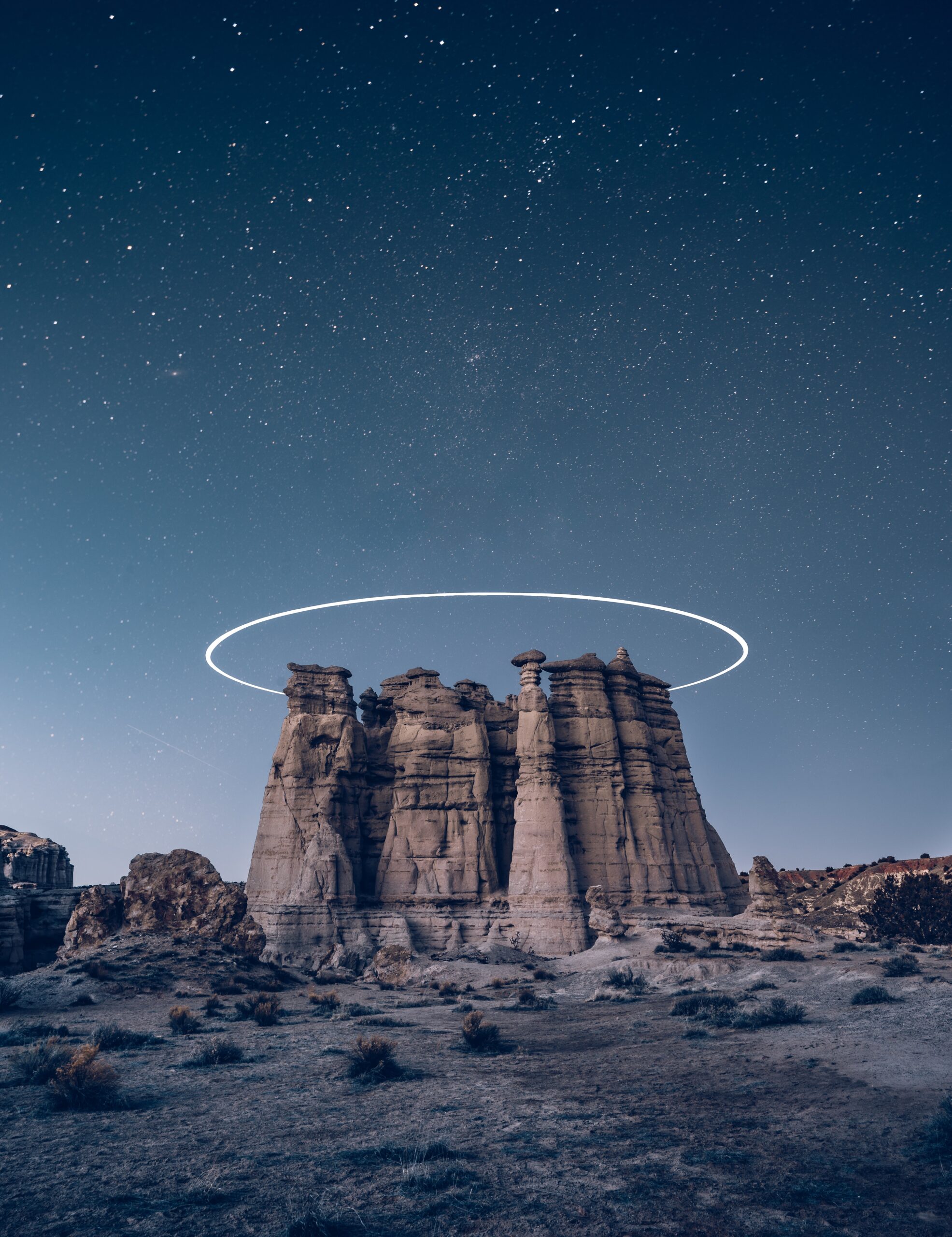 I yearned to feel "magic" in everyday life. I wanted to also learn how to manifest energy in action.  I became drawn to horses with equine clinician, Caroline Beste, http://www.taoofhorsemanship.com.  
During this time I learned more about how attuned horses are to energy and intention, and how to work with horses "at liberty" (without any ropes or gadgets, where they are free within an arena or pasture to be with you and dance with you or run away).  This was a profound way to experience connection and relationship through intention and energy.
A had a life-changing experience in the form of a horse riding accident a few years later, which was of my own making.  After breaking 9 bones, I felt literally "broken."  
I realized, it was time at the age of 37, to become more practical.  A divorce, career change, and move across the country followed.  I went through a transformation process that involved starting over in nearly every way to become the next version of myself.  
I obtained my Masters of Science in Occupational Therapy, and started my career in healthcare. For several years, I've worked in traditional healthcare settings, and gained a healthy respect for the clinical and medical side of healthcare.
On a personal side, I learned a lot about relationships (do's and don'ts) through trial and error, and have been doing energy coaching, and working on a class to help people identify energetic connections within relationships to understand "Love" on a soul level.   I have spent many years focusing on my work in healthcare and relationships, and almost 10 years later got married again.
In the meantime, I continued my love of energetic-based work and started doing distance Coaching sessions over Zoom. I have been amazed, time and again, that someone does not have to be in the room with me to feel the benefits.
In 2020, I was drawn to study with Lisa Barnett and Linda Berger through the Akashic School of Knowing, and became a Certified Akashic Consultant.  Akashicknowing.com
I believe that as we evolve into and reside in higher planes of consciousness, we move away from the need for spiritual teachers and rely more on our own connection to Source.
During the journey, however, there are times when we leave the known and take the leap of faith into the unknown … it can feel like we are floating in the ocean without the shore behind us in sight, and no shore yet before us. Sometimes physical pain can be a doorway that makes us pause, and look at life differently.
These times can test our faith in everything we know. In some ways that is the point, to stretch ourselves and expand into More. It is my honor to be of support to others during these times.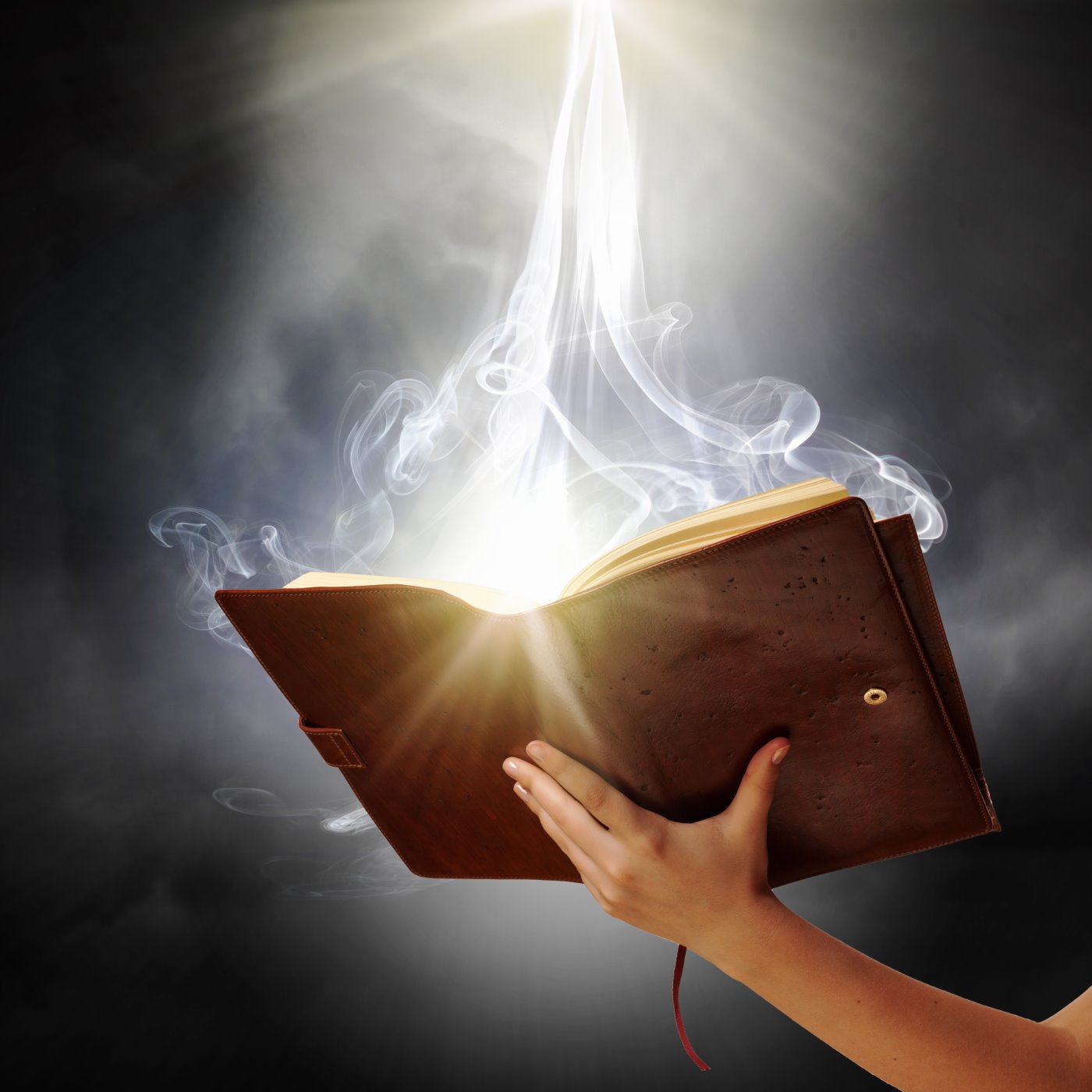 You are here to have an amazing life experience full of growth, opportunity, love, and connection! Your soul is your guide to living a life with purpose and fulfillment. Getting stuck, hurting, and struggling is often part of the journey as well.
If I can help you connect more deeply with your body, your mind, your heart, and/or your soul, to support you in your personal goals and growth it would be my honor and pleasure.