What is a Light Filled Life?
Vision
People live with clarity and love in their hearts as they follow their own inner wisdom.
They are empowered to trust their intuitive feelings and healing abilities through their unbreakable bond with the Divine.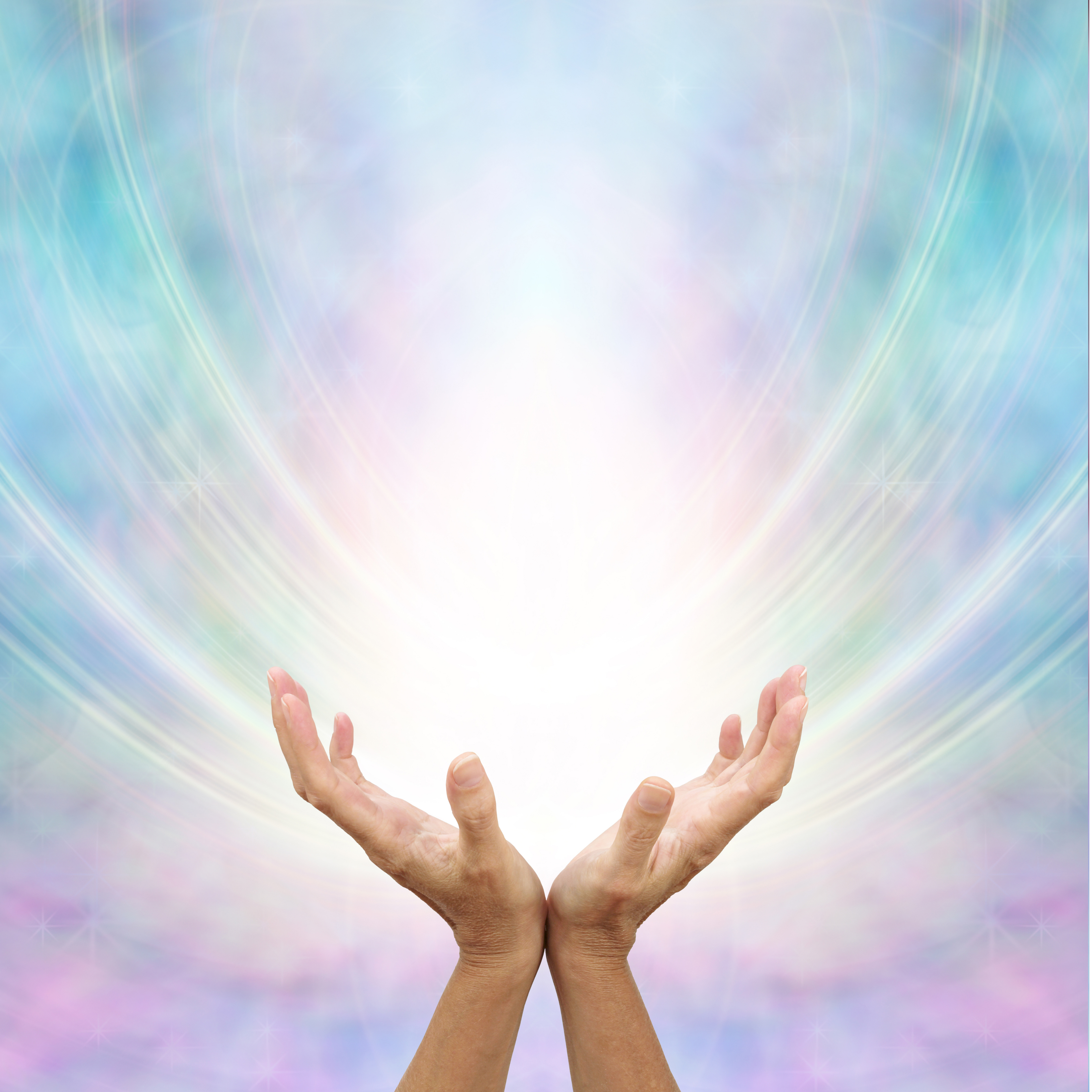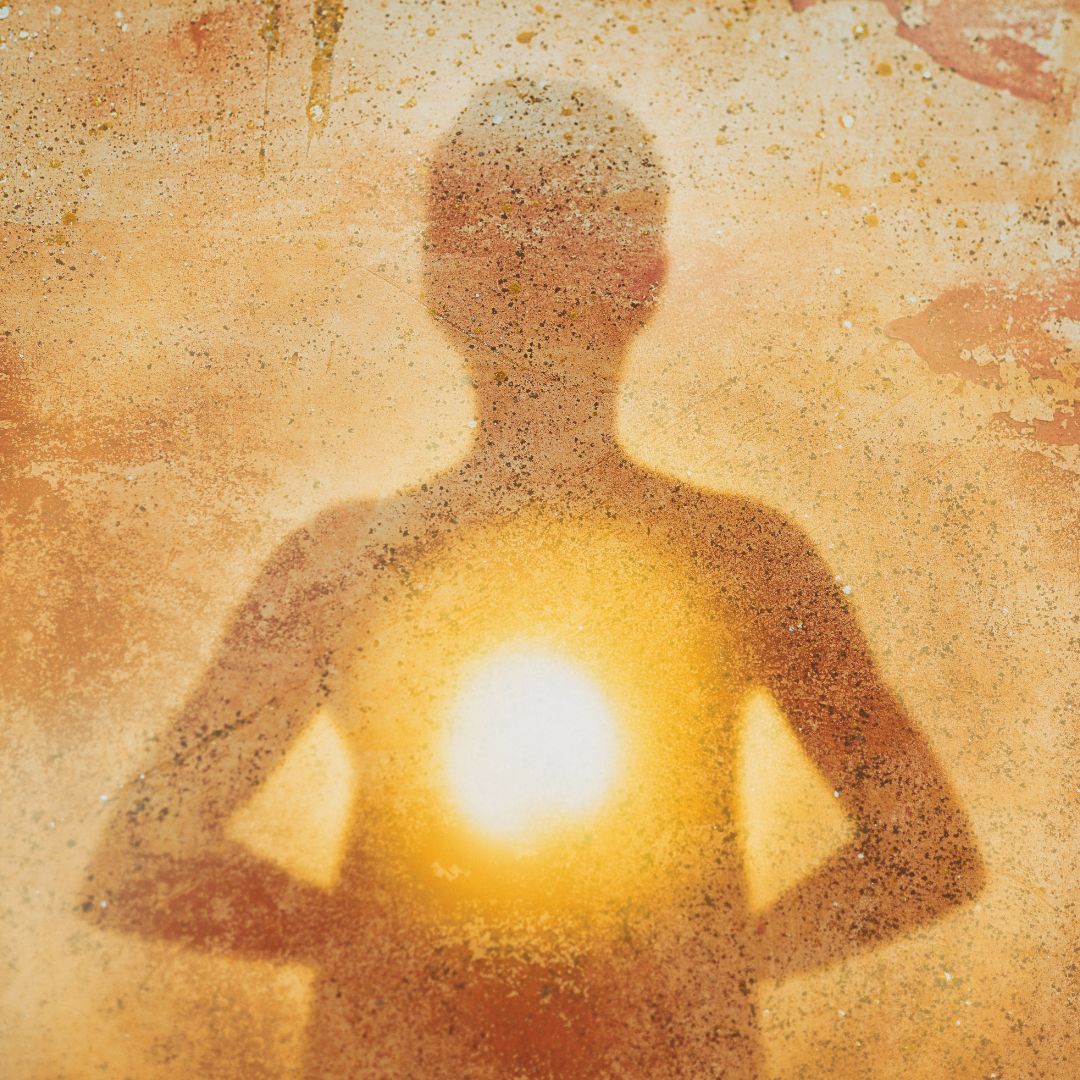 My Mission
Light Filled Life

specializes in pain-relief, emotionally, physically, mentally, and spiritually, to empower individuals in living a life filled with purpose.
Our powerful holistic healing methods work with the body's inner wisdom and soul's information to heal from pain and uncertainty into moving forward to become the person that you've always known you could be.